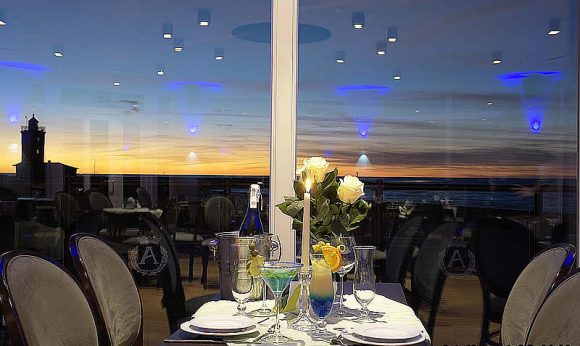 Occasional parties
We are inviting you to organize the occasional parties of any kind: Wedding, First communion, Anniversaries, Banquets , Baptism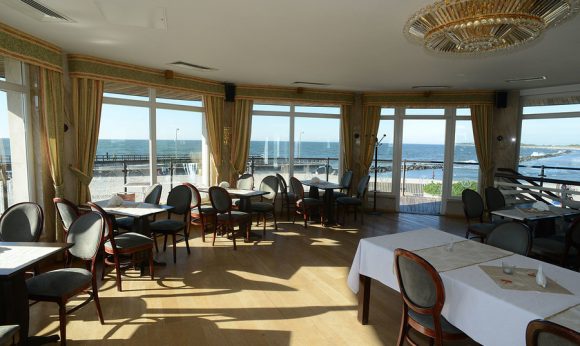 Conference in Hotel Apollo
Business conference by the sea - in the charming, historical, but at the same time modern hall - it carries a special atmosphere, which favours the purposes of a particular event. Our hotel is equipped with a professional audiovisual equipment as well as with comfortable and user-friendly system for multimedia presentations.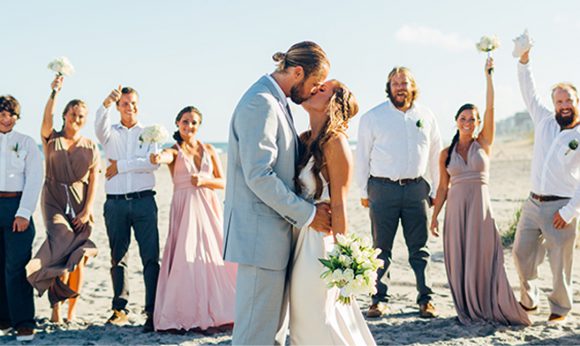 Wedding parties
Unique events require appropriate arrangement - hotel on the beech, where in unique atmosphere and in tasteful interiors you will organize an ideal wedding. This is a synonym of an adequate arrangement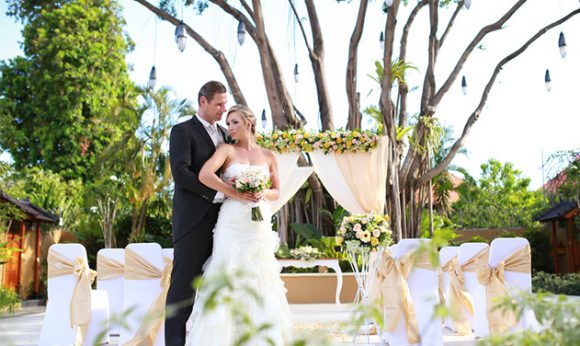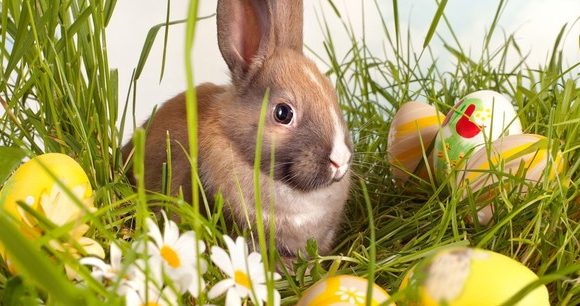 Easter in Apollo Hotel ****
We are inviting you to spend Easter holidays by the sea, in a stylish and comfortable way. We have prepared for you very special holidays' offer in an attractive price.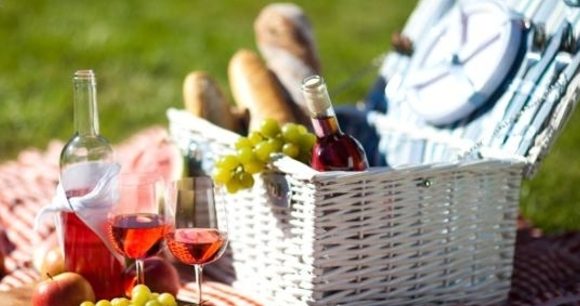 Packet "Long May Weekend"
We will be honored to invite you for the most beautiful weekend of the year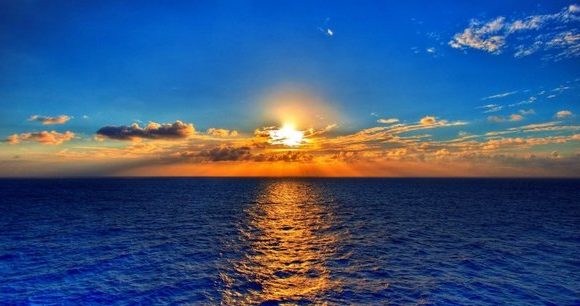 LONG WEEKEND OF CORPUS CHRISTI
We are inviting you to have a wonderful rest by the Polish sea in Corpus Christi 2020.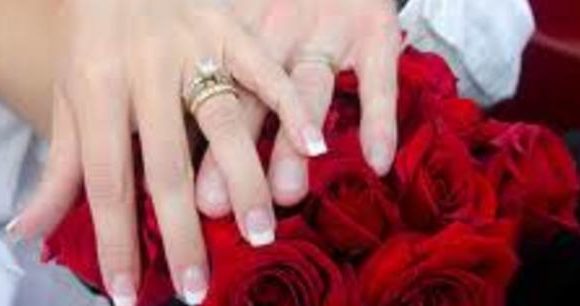 Betrothal by the sea
Engagement at the seaside. Romantic Weekend Package from 600 PLN for 2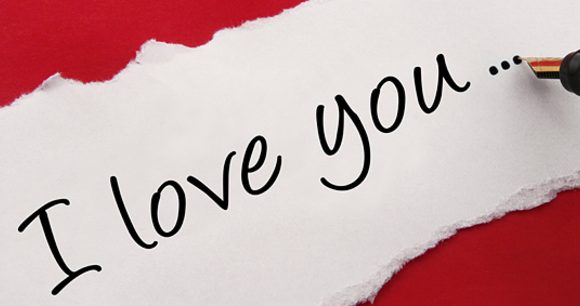 Weekend for two
A romantic stay by the sea. Surprise your loved one and invite her or him to a magical place on the beach!